THAILAND AND INDONESIA STOCK SUPPLY
PRO AUTOMOTIVE CORPORATION (PAC) : EXPANDING MORE FACILITIES SUPPLY.
From the current situation with the demand for car spare parts from all over the world its making strategy of supply chain are important in the business sector with higher competition.
PAC decided to increase the potential to meet the needs of customers around the world. We have developed the facilities to sourcing more competitive products by expanding the supply and delivery channels from Indonesia to catch up the best competivie for our customers around the world.
Specialist for Japanese vehicles

- Toyota
- Mitsubishi
- Ford
- Mazda
- Honda
- Nissan
- Isuzu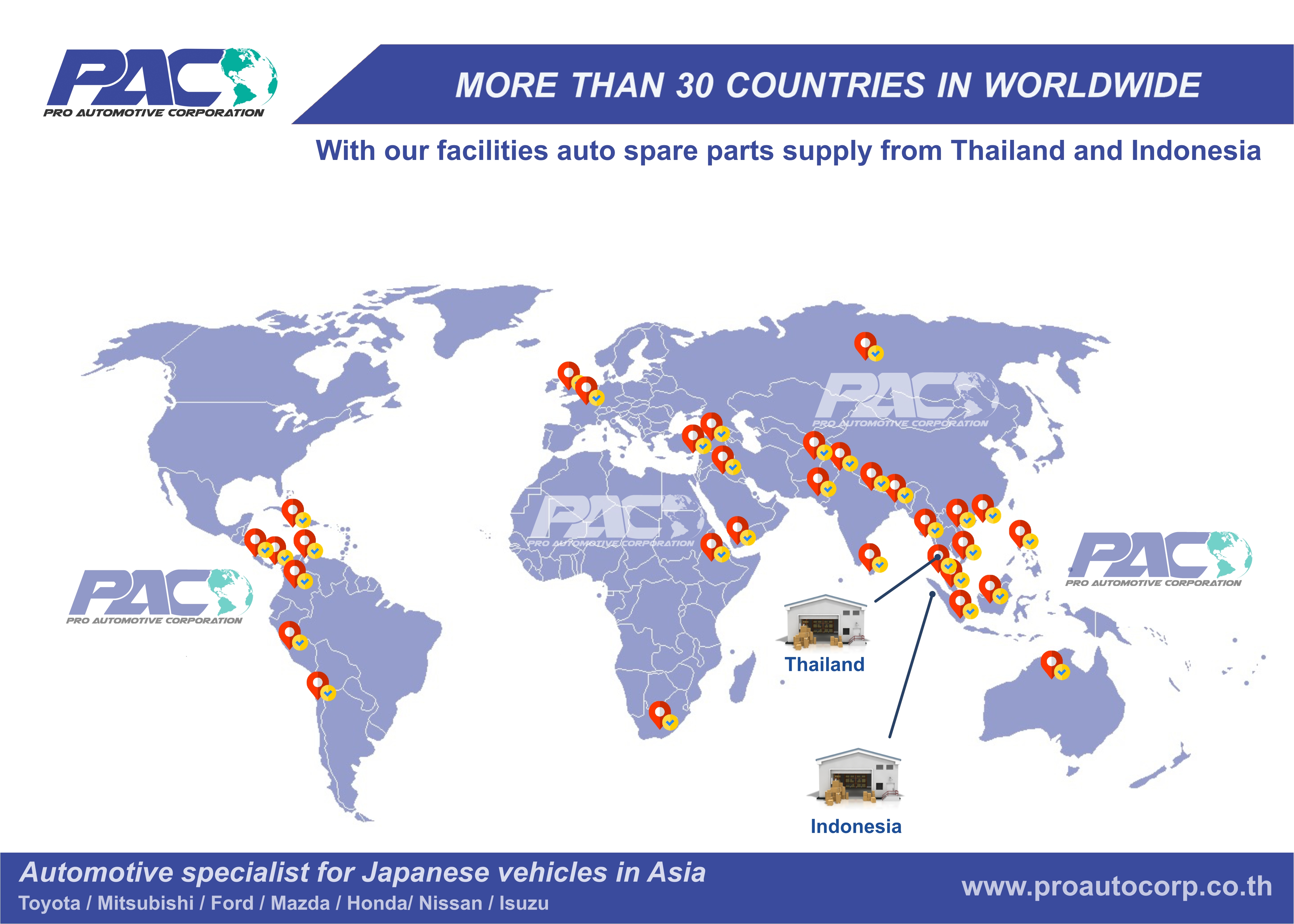 THAILAND (BANGKOK PORT)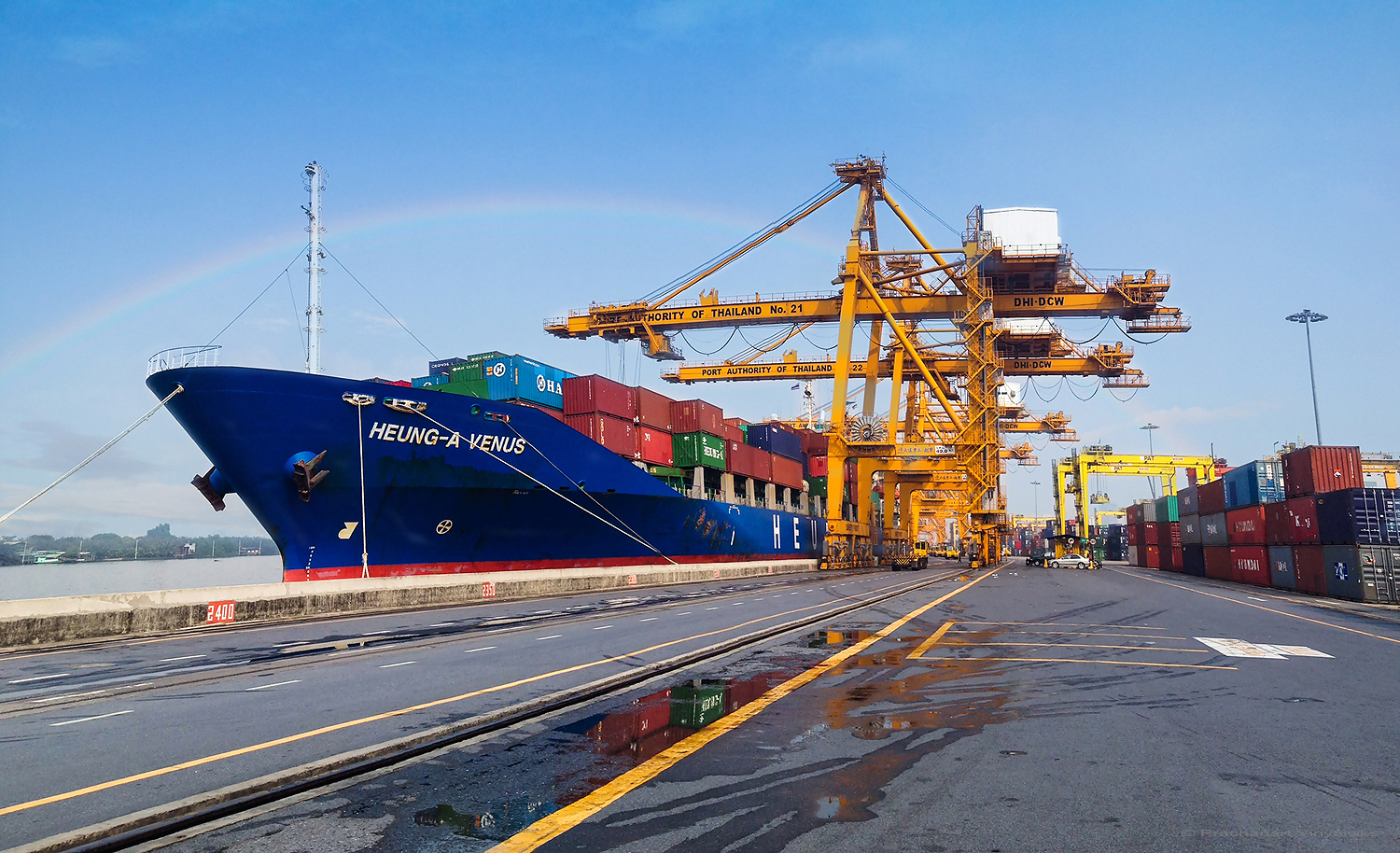 INDONESIA : MEDAN PORT