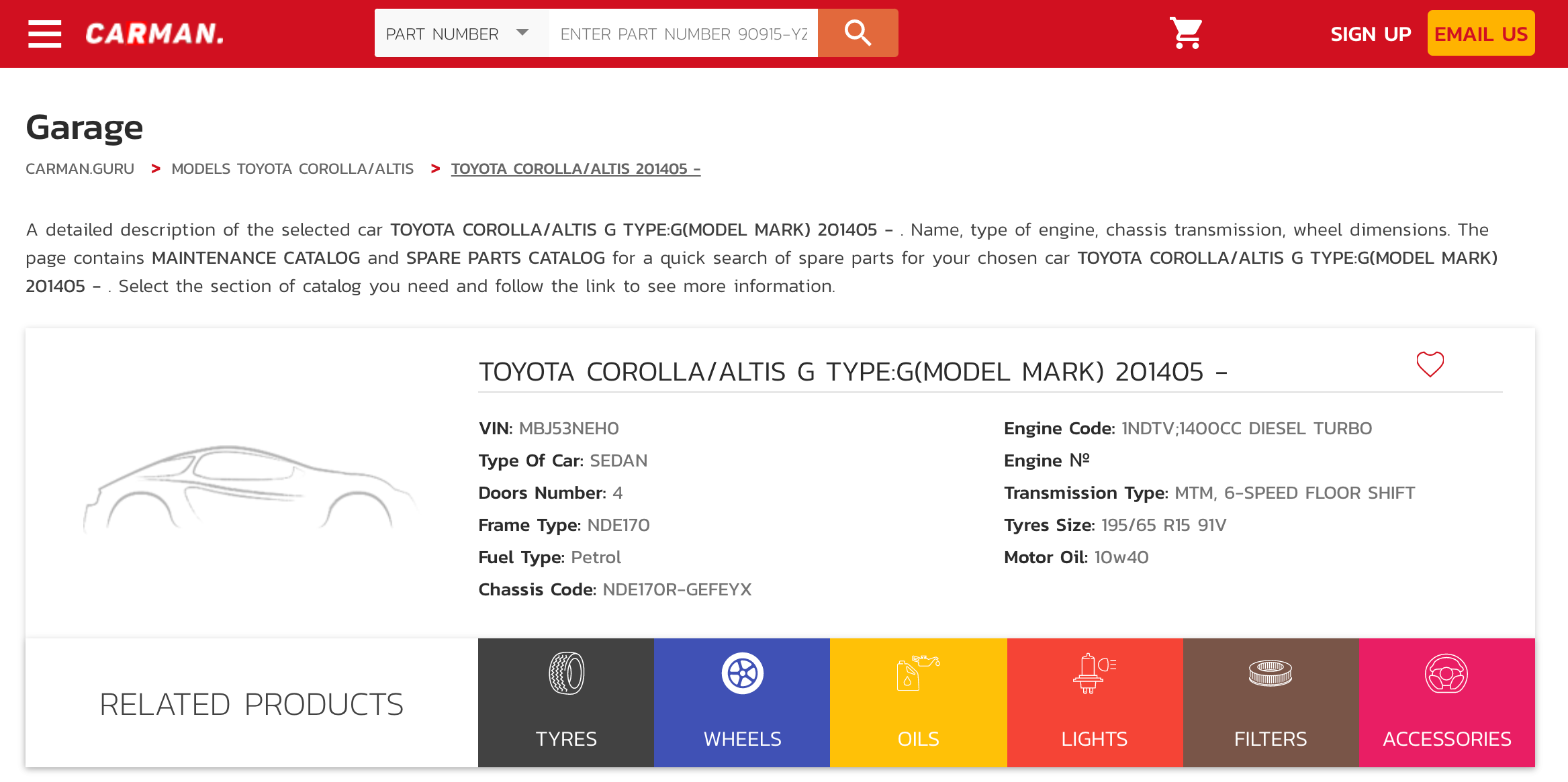 Carman.guru has presented new innovations for car users by online trading platform in Thailand.
The Carman platform which provides services for retail customers (B2B) who need to ensure that part was
corrected and reasonable price & good service via "Electronic Parts Catalog (EPC)".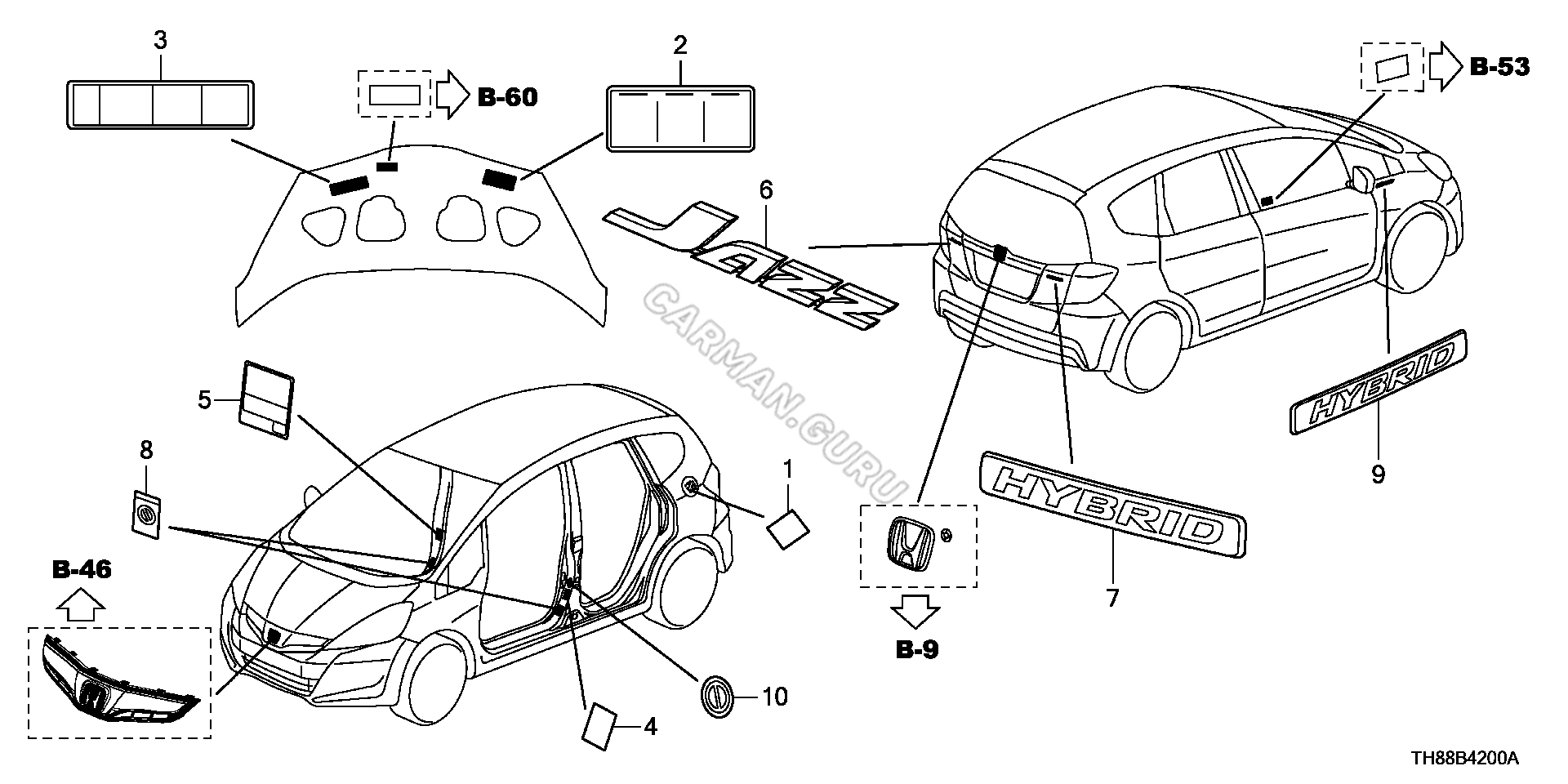 Especially the TOYOTA / LEXUS / HONDA and MAZDA are mainly vehicles to ensuring to
reference by VIN Number / Car Model & Specification and tracking part number as diagram.
With these functions, it is able to respond to customers' needs conveniently, quickly, and with
delivery services to worldwide.
If you are one of the car users who want to find the right genuine spare parts with fast service delivered
For the car you love please contact "CARMAN.GURU".