Pro Automotive Corporation (PAC), we are proud to present our online catalog to all valuable customers who started business with us.
With value Automotive data in Partsoto platform, it can help you to find more interested products which we can source and supply from Thailand. In addition, the Partsoto system allows you to search that parts by vehicle / category /products / brands and available prices list for your consideration.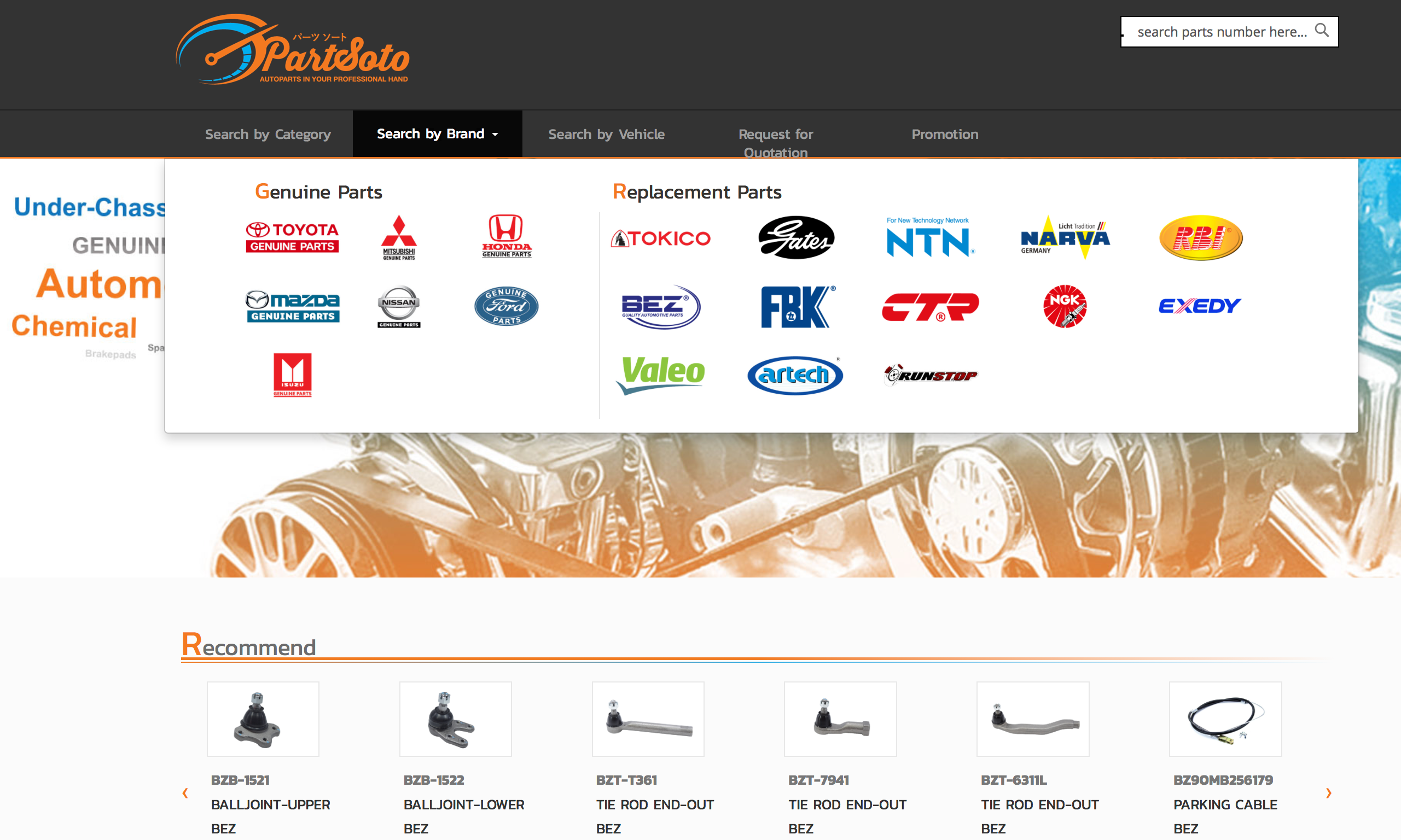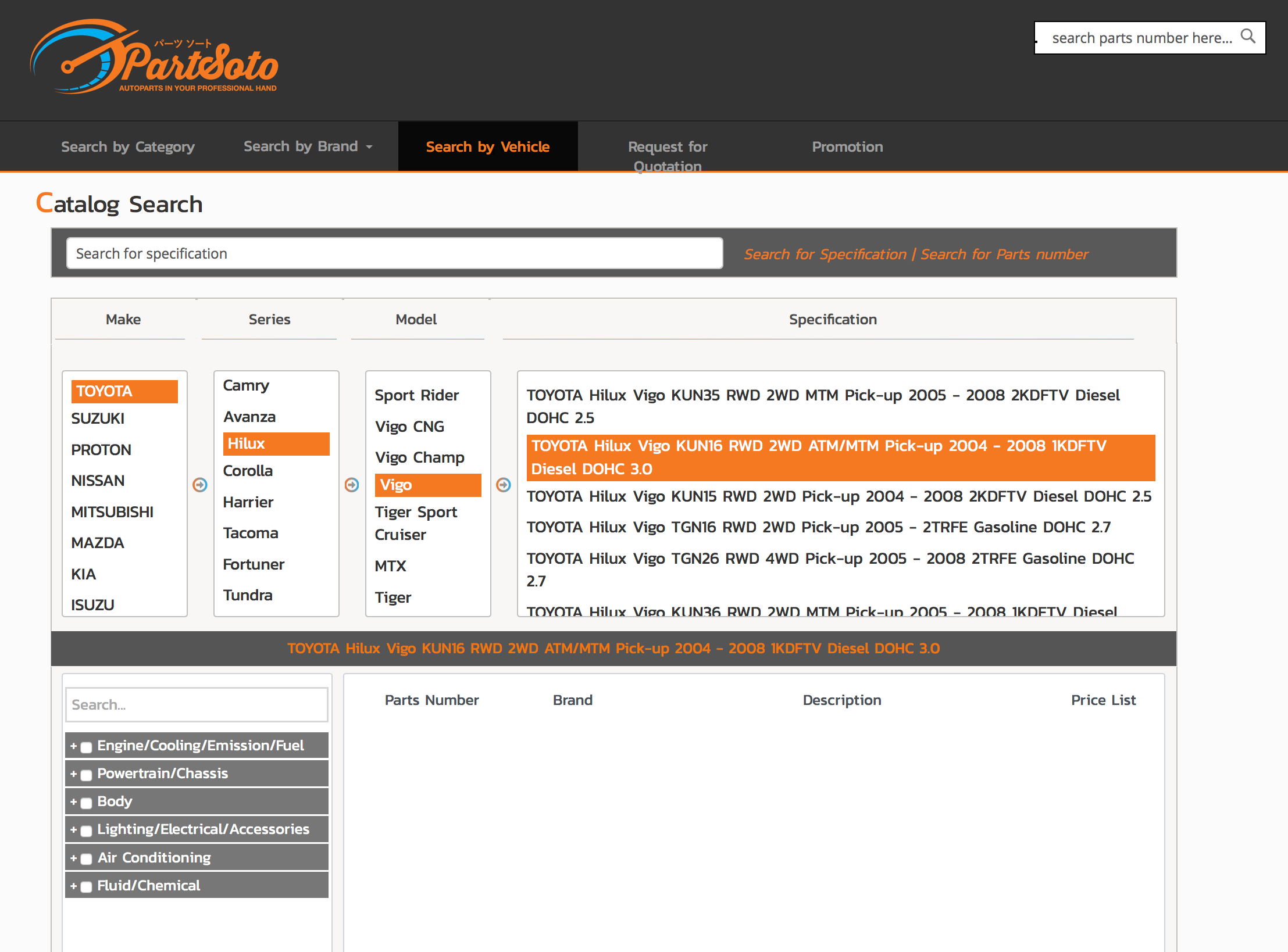 If you interested to join us with Partsoto system, please do not hesitate to start business with us.
Email: salepac1@proautocorp.co.th